dr. Christy Efiyanti, SpPD.
research interest
Penyakit dalam dan pendidikan kedokteran
research interest
Orthopaedic and Traumatology, Hip and Knee, Adult Reconstruction, stem cell/MSC/Secretome/Exosome in orthopaedic, bone and tissue engineering, Arthroplasty and Arthroscopy, Minimally invasive orthopaedic surgery, orthopaedic pain intervention, computer assisted and robotic total knee arthroplasty, biologic approach in orthopaedic surgery, bone graft/bone subtitutes/biodegradable implant and manufacturing
abay_ortho@apps.ipb.ac.id
dr. Heldrian D. Suyuthie, Sp.B, Subsp.Onk(K), M.Ked(Surg).
research interest
Biomolekuler, Cancer treatmen, genetic
dr. Ganot Sumulyo, SpOG.
Ilmu Kebidanan dan Penyakit Kandungan
research interest
Oncogynecology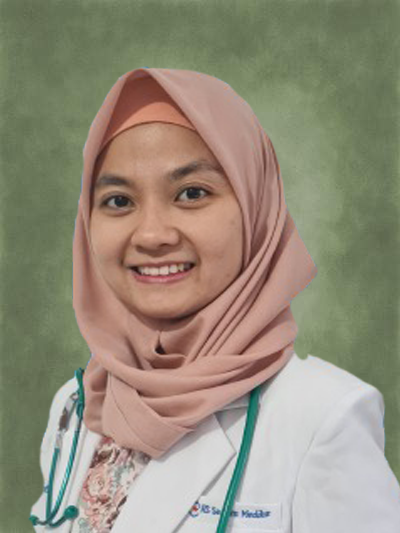 dr. Yeni Quinta Mondiani, Sp.N
research interest
Penyakit di bidang Neurologi
yeni.quinta@apps.ipb.ac.id
dr. Asri Ragil Kemuning, Sp.PK.
Spesialis Patologi Klinik
research interest
Tropical infection, biomarker, immunology
dr. Rachmah Diana Putri, SpDV, MKes, FINSDV.
Ilmu Kesehatan Kulit dan Kelamin
rdianaputri@apps.ipb.ac.id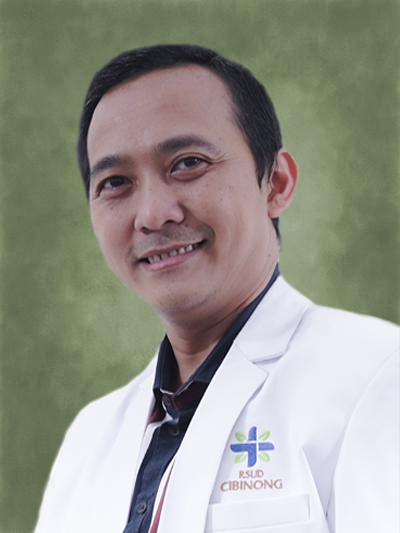 dr. Mohammad Arief Kurniawan, Sp.An, FIP.
Divisi Kesehatan Masyarakat dan Humaniora